Overview
The landing page of the Drivers Hub, with a bunch of statistics of the company.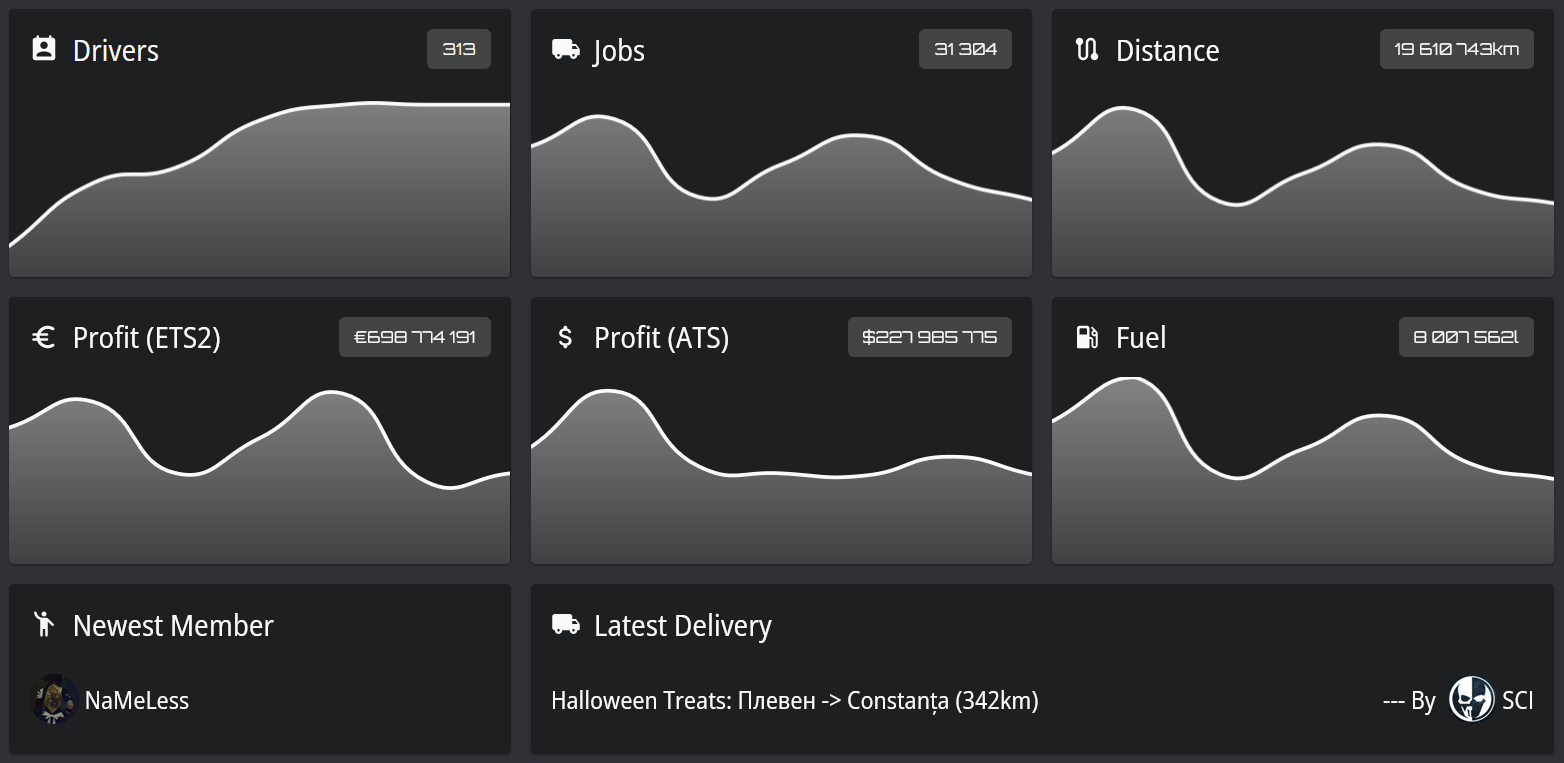 Deliveries
The core of the Drivers Hub that supports viewing a list of deliveries with various filtering options, exporting deliveries in CSV file format within the specified date range, plus driver of the Day/Week based on leaderboard.
*We consider all job as delivery log (dlog) due to legacy reasons, deliveries include cancelled jobs.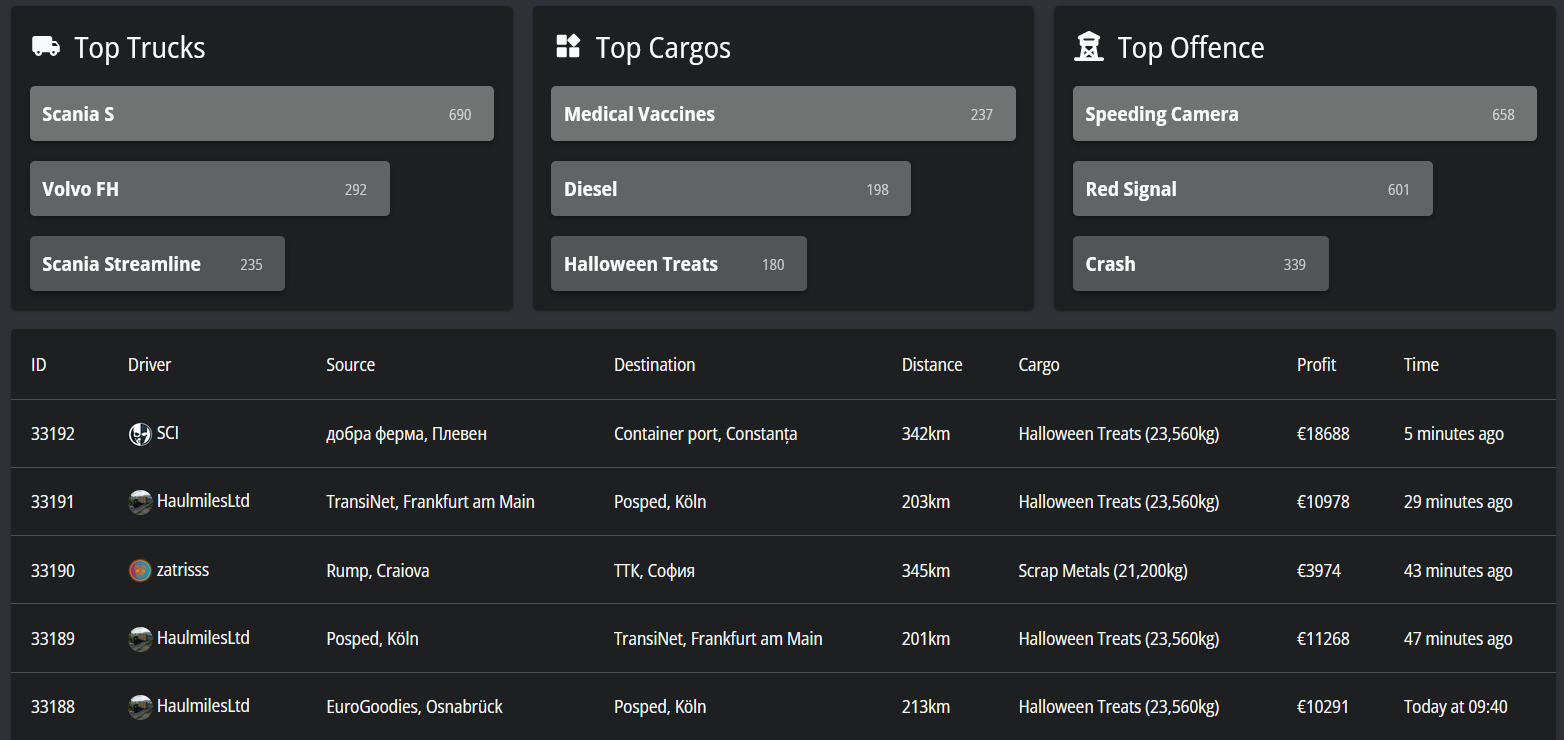 Profile + Banner Plugin
A place where you can personally access all of your details/achievements.
*Banner plugin is not included or enforced in profile feature.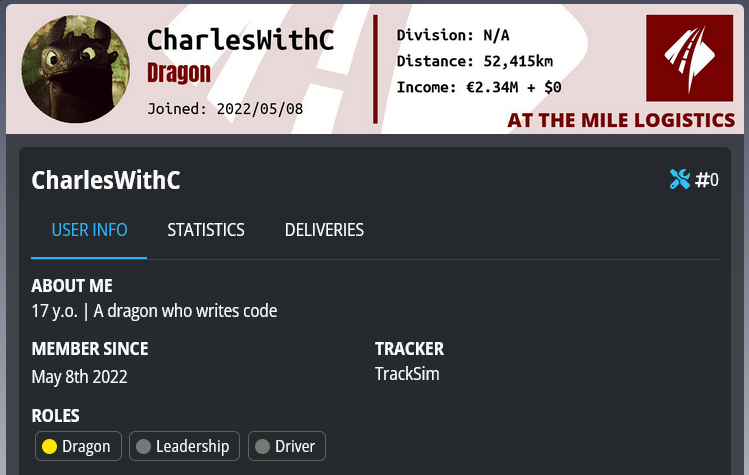 Rankings
This encourages members to drive. The ranks have adjustable color and point requirements, which can be specified in API Config.
In addition, thanks to Discord Integration, the Discord role associated with the rank can be automatically given to the drivers via the "Get Discord Role" button.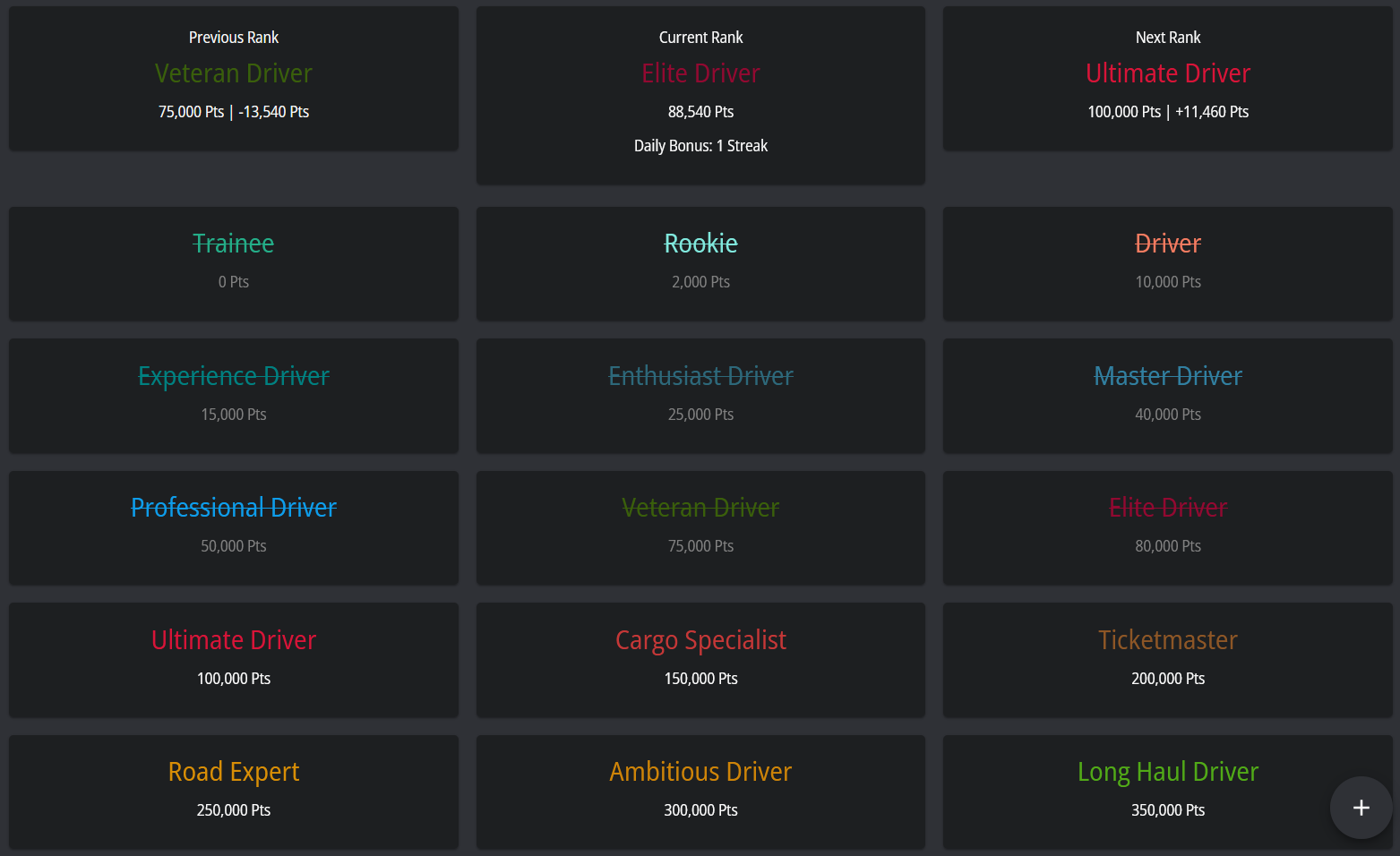 Leaderboard
A comprehensive table where points of all members can be viewed, with multiple options like speed limit, time range and types of points to count.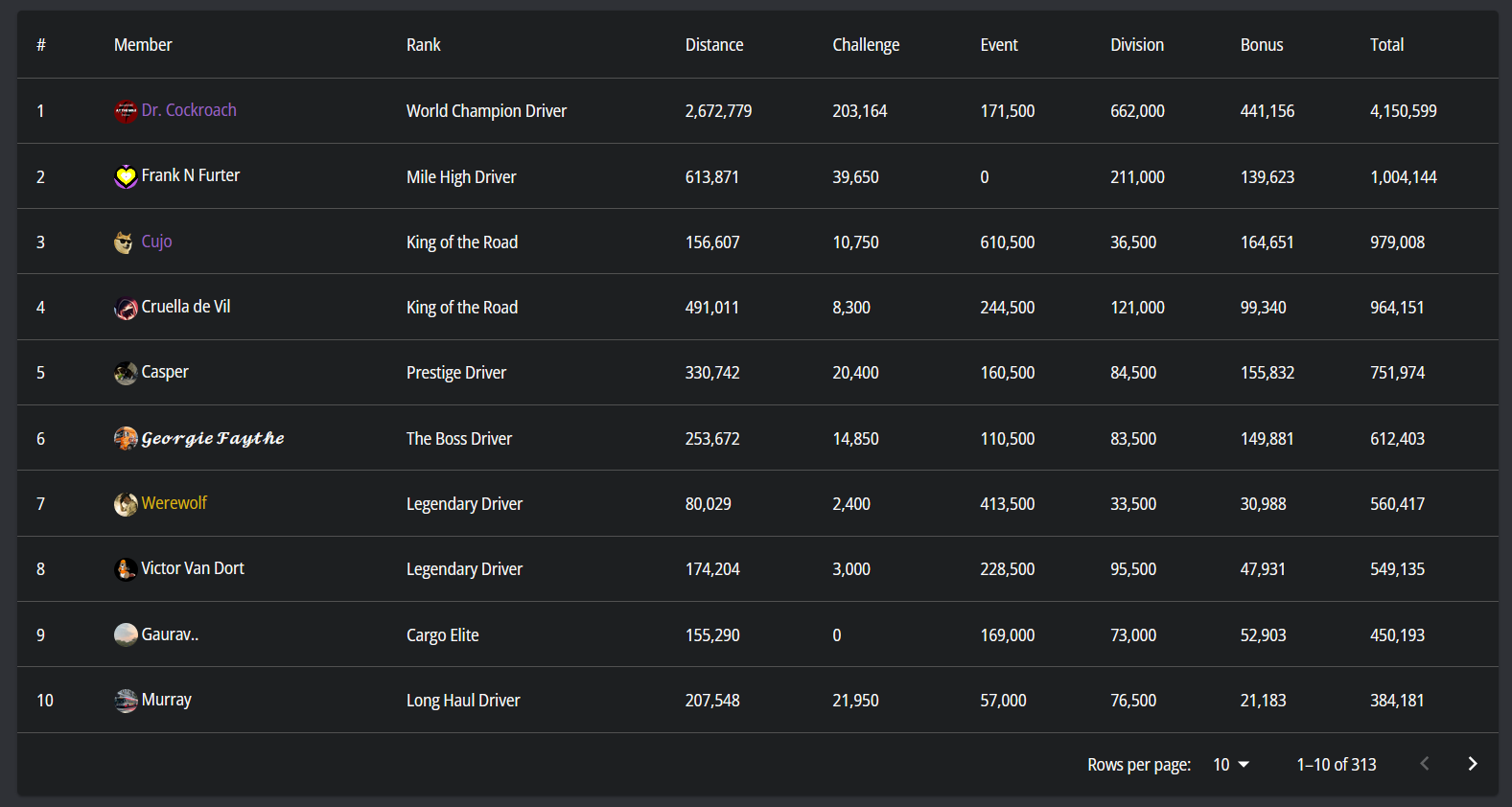 Notifications
In Drivers Hub and in Discord notifications, each type of which could be turned on/off separately.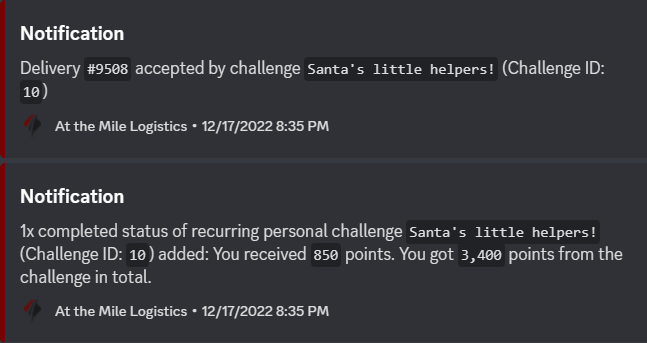 Settings
The Drivers Hub is translated to multiple languages by community members, and you could choose one in settings.
We also care about your account security and privacy! You can enable Multiple Factor Authentication (MFA / 2FA), and delete your account from our system if needed.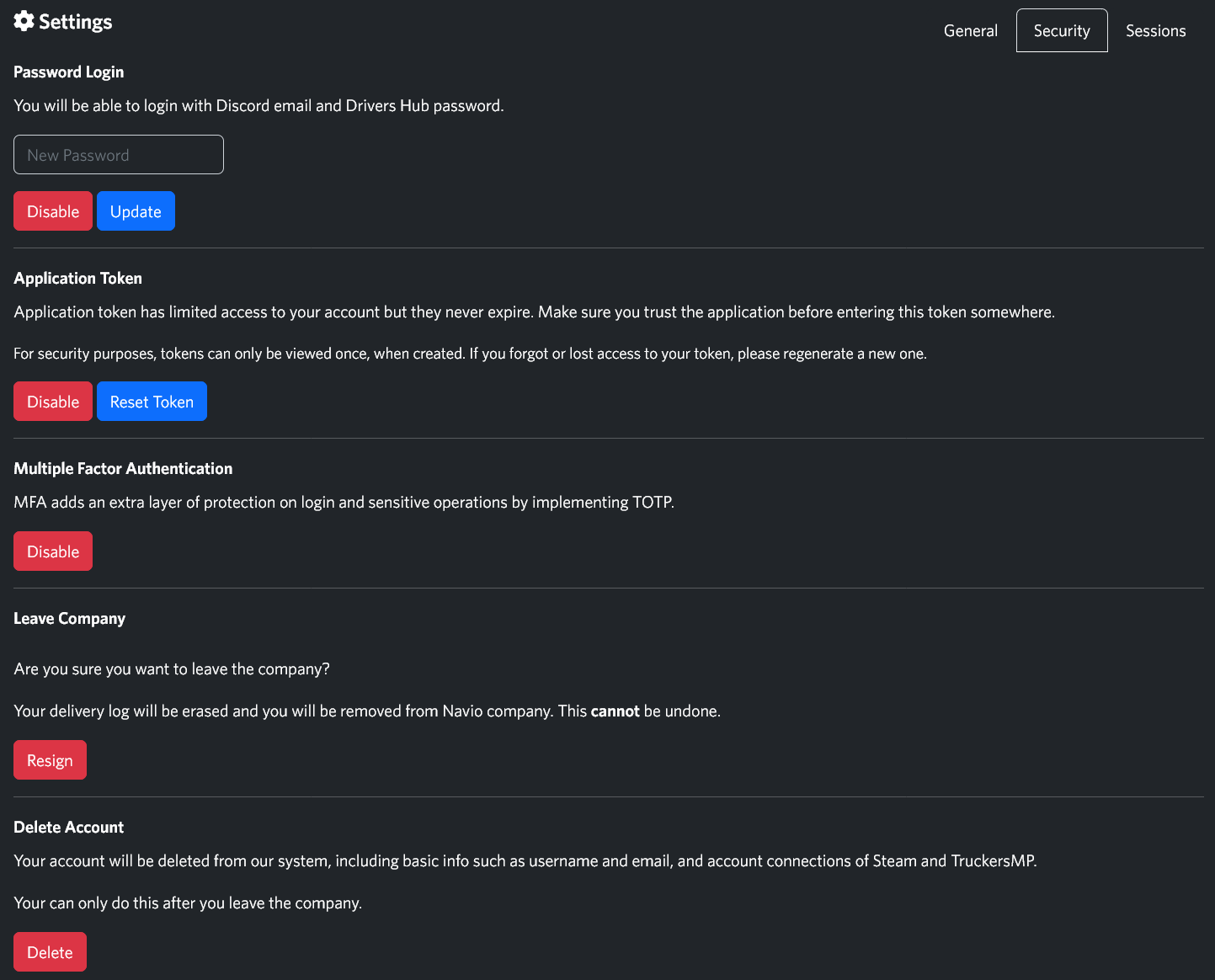 Challenge Plugin
- Drivers Hub's most automated and customizable plugin.
With this plugin, you can define various criteria and create various challenges for your drivers to haul cargo and create an active simulation environment. Whether a delivery passes the challenge, how the points are distributed, are all done automatically. However, you still can manually add or delete any delivery in case the automated system goes wrong.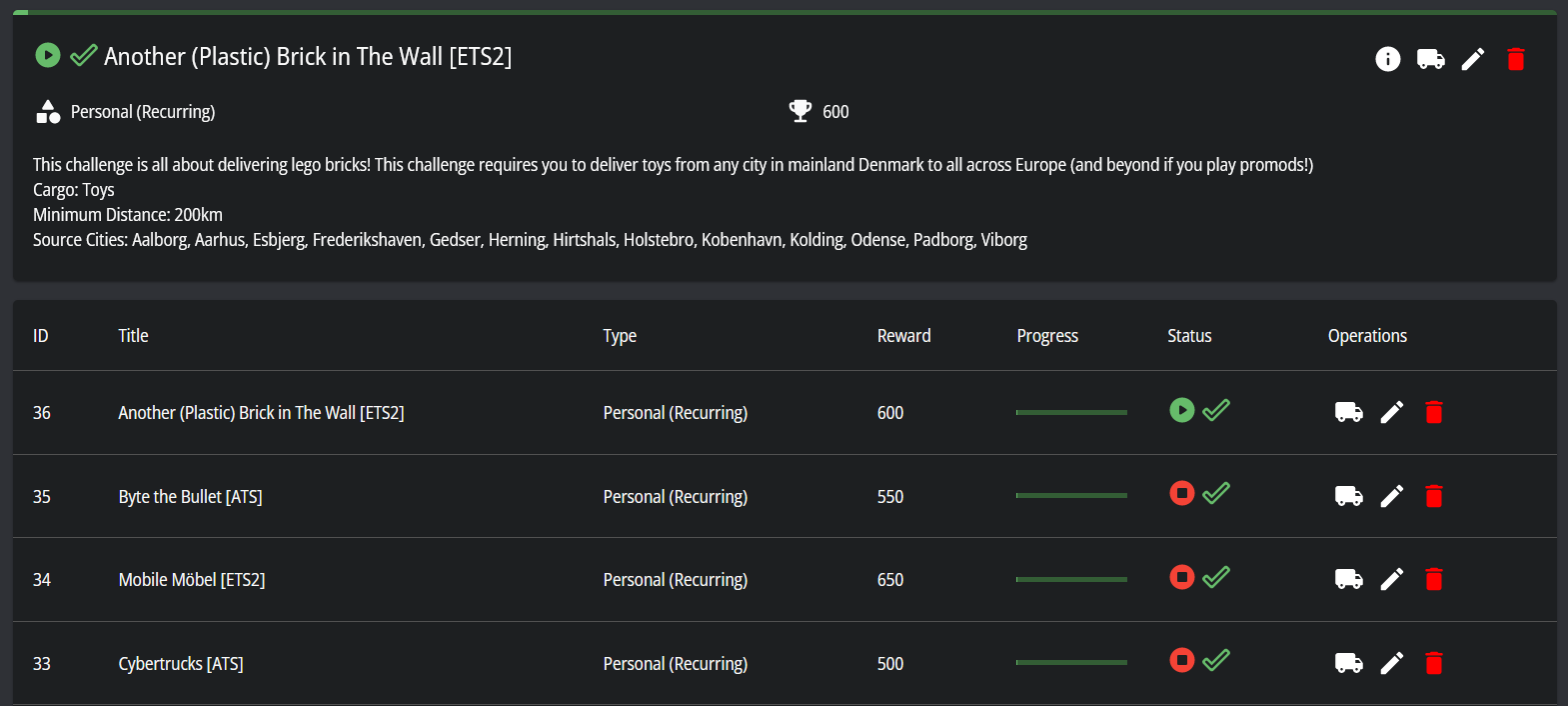 Event Plugin
A plugin where you can regularly view your events/convoys as a calendar or list, vote on the events you will attend and earn event points for participating in the event.
Event notifications through Discord DM are also supported, with which you'll receive a DM from the bot before the meetup time of the event.
Apart from these, you can export events in ICS file format to be a reminder and set them as reminders in the calendar application of your preference.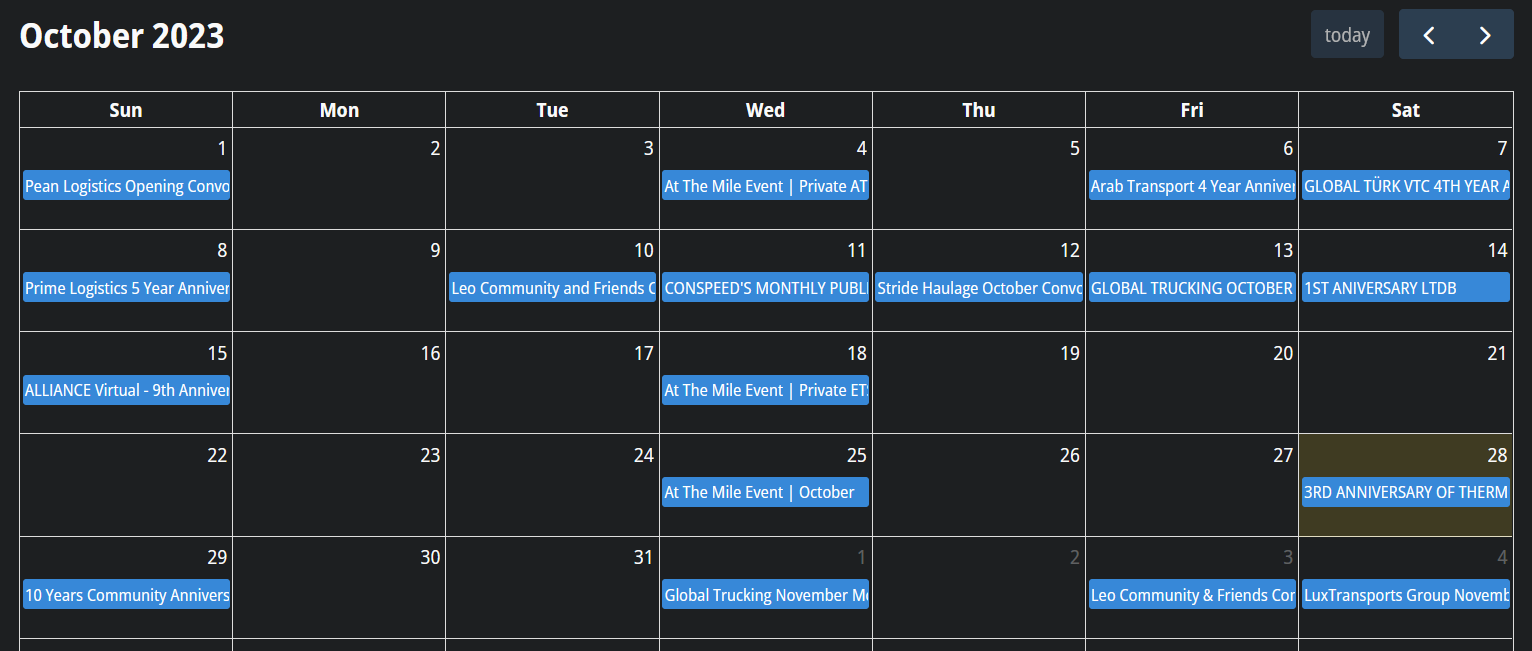 Application Plugin
A plugin that has all the basic tools that you may need to manage applications and customize application.
There could be unlimited types of applications, each with specific staff roles (e.g. Human Resources / Division Staff) to manage the applications of the type, and dedicated Discord webhooks to forward new applications and updates to a Discord channel.
Note: To maximize the customizablity of applications, we don't provide an integrated tool to create custom applications. HTML skills are required to create custom applications. Our support team is always happy to provide help on this.

Division Plugin
A plugin that adds realism to the simulation where drivers join a division, get their deliveries validated by division staff manually, earn extra points for delivering cargos in the division.
The name of the divisions and points could be customized in API Config, withou limit on the number of divisions.

Downloads Plugin
A plugin which you can share internal files with members.
Each time someone downloads the file, the counter will go up.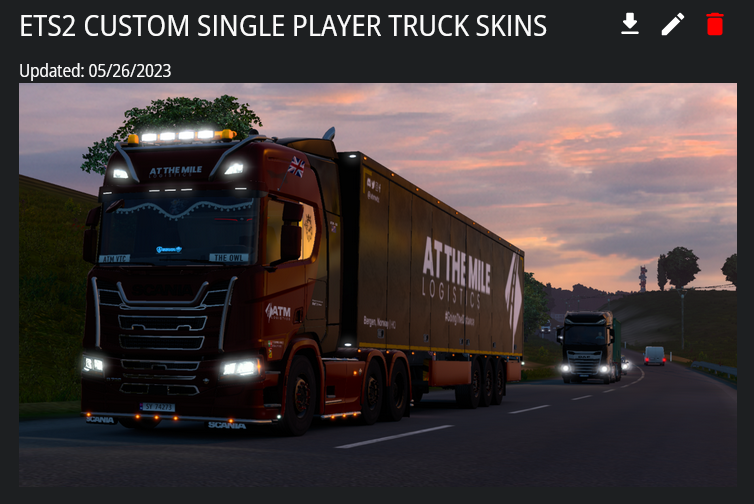 Announcement Plugin
A useful plugin where you can publish announcements such as Monthly News, Convoys publicly or privately. It could also forward the announcement to a Discord channel with mentions if specified.